Welcome To Elephant Storage
WE ARE VERNON'S STORAGE EXPERTS
Providing Vernon with self-storage for nearly 20 years, our family-built, family-operated company is your perfect solution to all your storage needs. With four facilities located around Vernon and all our units having drive-up access, your accessibility and ease is our focus. We have multiple unit sizes to choose from, ensuring we can assist with any storage need.
Conveniently located around Vernon, all our facilities are clean, nicely organized, and checked daily by our staff. Each facility is monitored with 24 hour camera surveillance and only accessible via our customer's personal gate codes.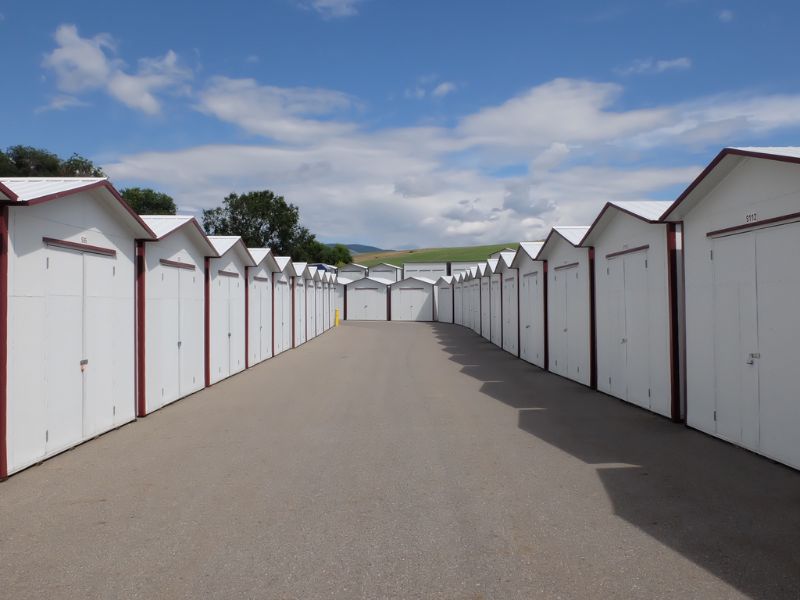 Okanagan Avenue Facility
6136 Okanagan Avenue
Vernon, BC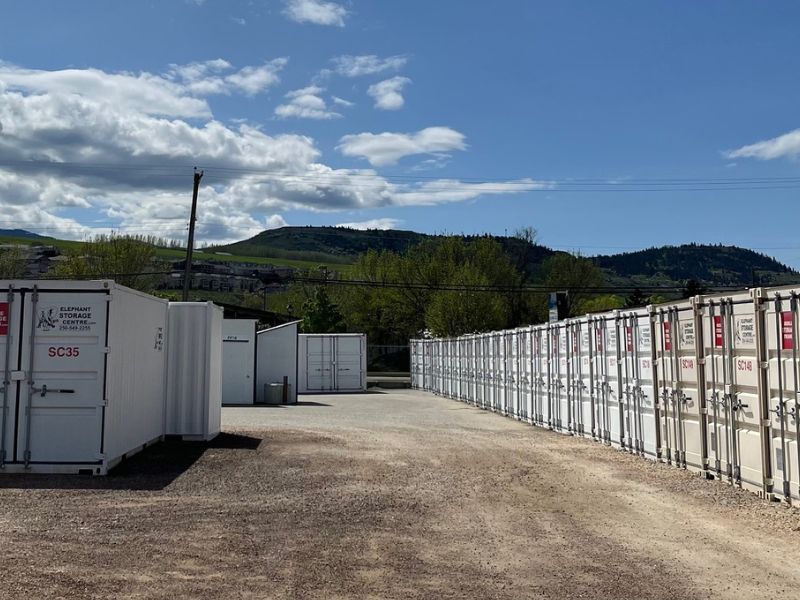 25th Avenue Facility
4307 25th Avenue
Vernon, BC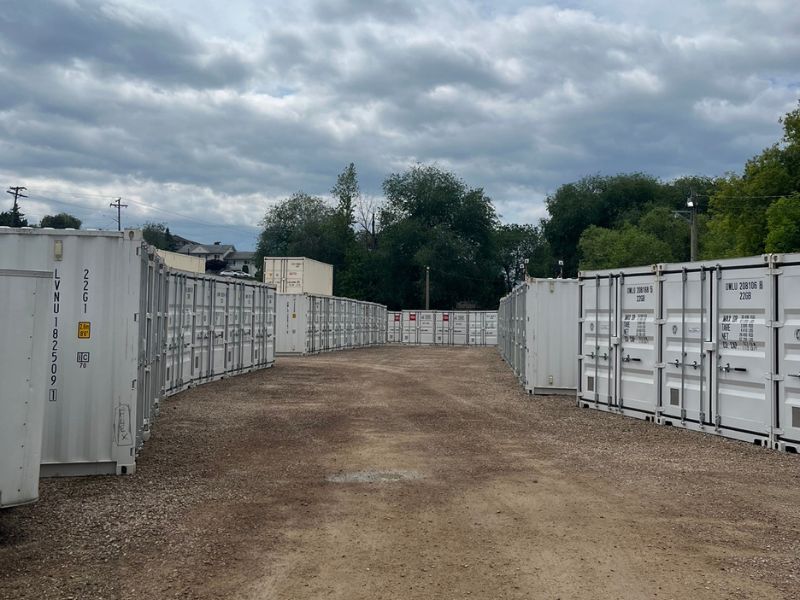 24th Avenue Facility
4280 24th Avenue
Vernon, BC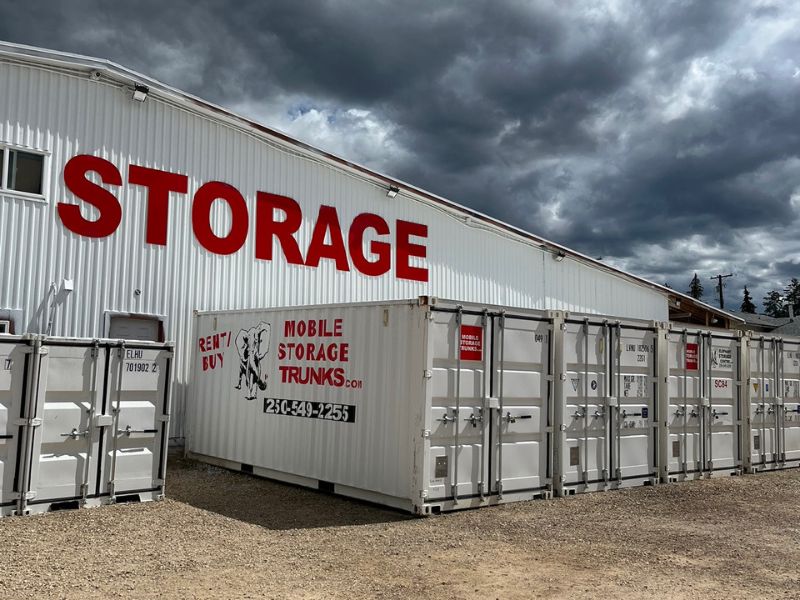 Stickle Road Facility
6302 Stickle Road
Vernon, BC
Mobile Storage Trunks Available
WE ALSO PROVIDE MOBILE STORAGE

CJ "Coleton John" Note Visuals
2022-04-11
Thank you lady at the front your the bomb
Dewald Dippenaar
2021-07-27
Great clean storage
Gary Armstrong
2021-07-03
These guys are absolutely awesome they gave me a storage locker when there is none available I don't know how they did it but they did and I'm so glad for it I was in desperate need
Great
Hailey Hayward
2021-04-14
Our 24 hour camera surveillance system ensures the security of your belongings on site. Our yards are well lit and always monitored.
Each and every unit has drive-up access allowing easy access for our customers. Don't worry about the hassle of corridors or elevators, moving into a unit has never been so easy.
Our customers have access between 6:00AM – 10:00PM, 365 days a year. You'll never have to worry about whether or not you'll be able to get to your belongings.
Personal Gate Access Codes
Each customer has a personal gate access code. This ensures we're always aware of who is on our facilities and when, adding that extra level of security.
Safe and Affordable Storage Solutions
The Elephant Storage Difference
A MESSAGE FROM THE FOUNDERS
When we started Elephant Storage Centre on Okanagan Avenue it was always our mission to deliver safe, affordable storage. Nearly 20 years later, with three additional storage facilities located around Vernon, we're proud to say that mission still stays true. Our family-built, family-operated company works hard to provide the highest level of customer service.
Get in touch, we'd love to show you why Elephant Storage Centre is the storage company for you.
Over the past 20 years, we have expanded to more than just storage. We offer an array of services from mobile storage, to garbage bin rentals, and even a carwash and waterstore. We love to do what we can for our community, see below if there's anything else we could assist you with.