Why choose Elephant Mobile Storage Trunks ?
Load your belongings into a Mobile Storage Trunk delivered to your location. When you are finished we pick up your full Trunk and store it at Elephant Storage Centre or move it to your new location for unpacking! Don't want to load it yourself? No problem, we recommend Clydesdale Movers when you want help with the work.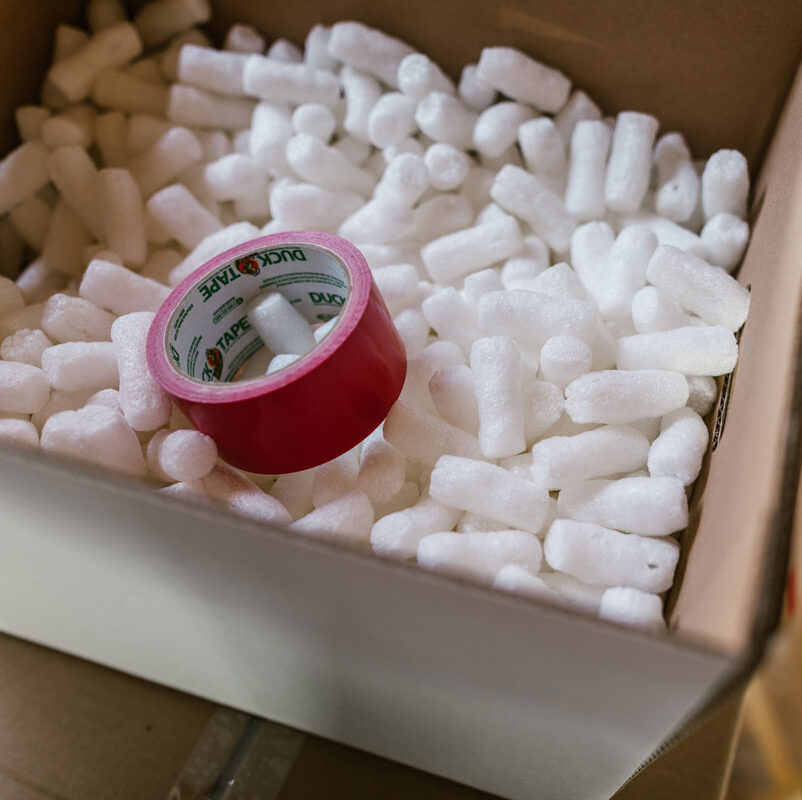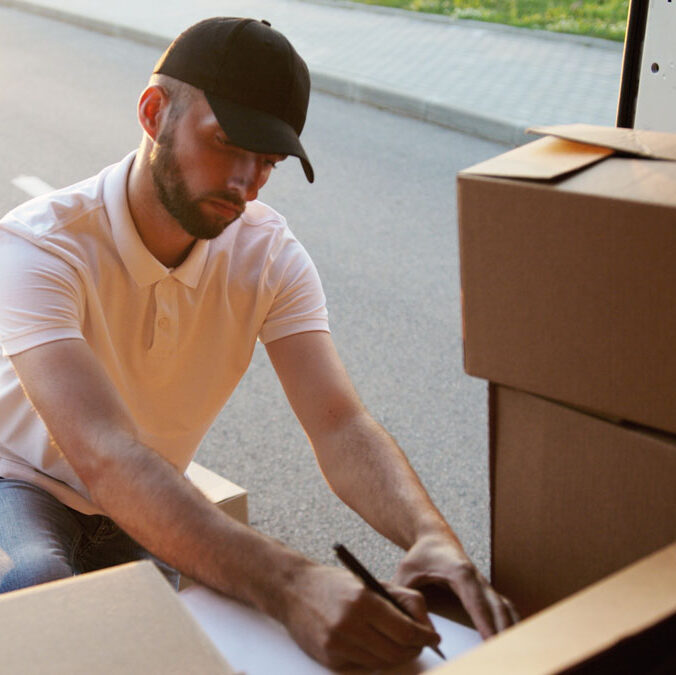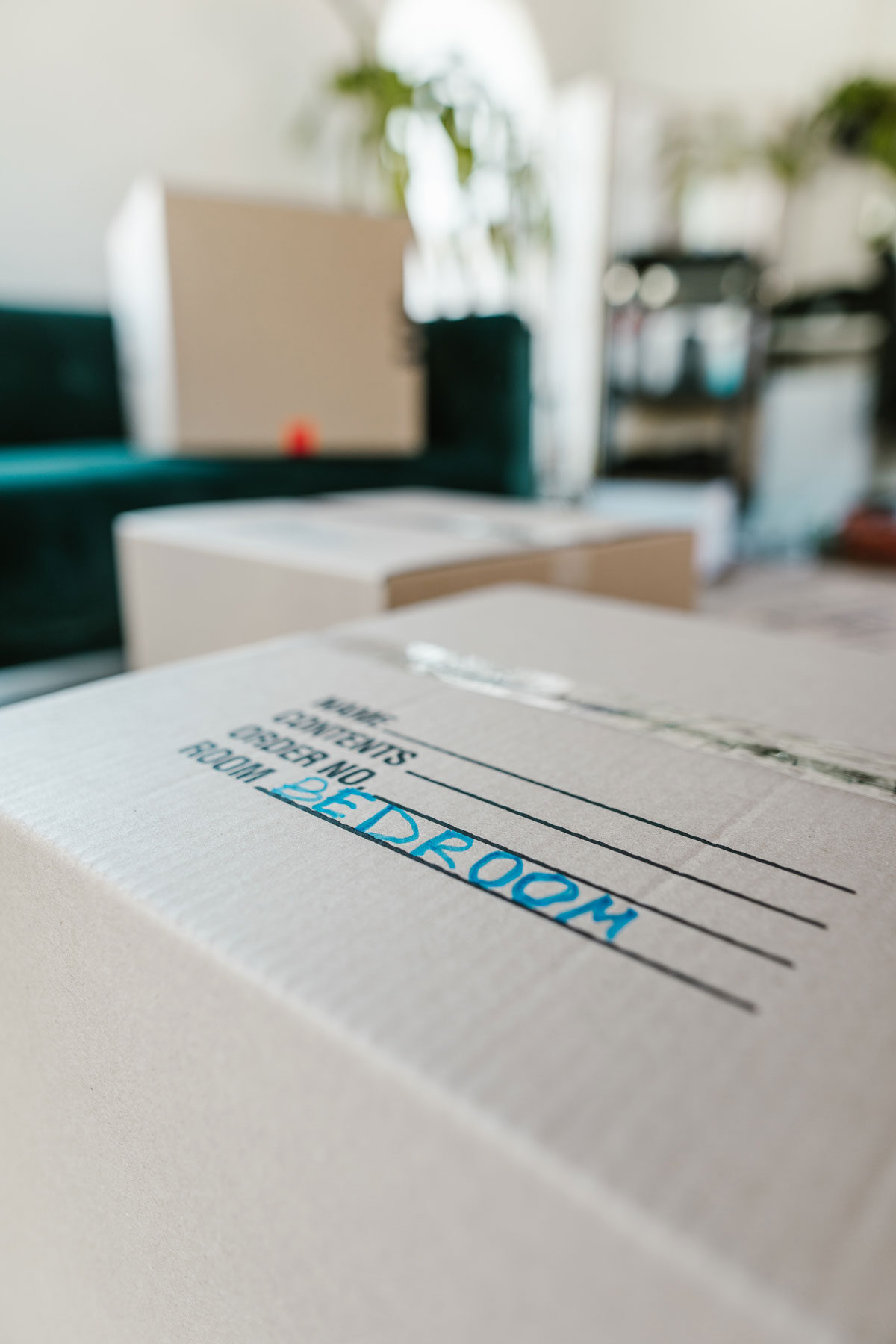 Constructed with Insulated Metal with a wooden floor. Keep your belongings protected from extreme heat or cold which can cause your furniture to warp.
Pack your trunk right outside your door for moving or storage. Keep your trunk for a week or a month for the same rate – no panic! Where you need it! When you need it! For as long as you want!
It's like a hotel for your goods with valet service!
Elephant Storage Centre has Moving & Storage Solutions for every move! The 5? wide X 8? long X 7? tall Storage Trunks are small enough to allow easy placement on your property without damaging the surface of your driveway or yard, yet large enough for king size beds, kitchen hutches and other large items.
Store in a Trunk!
For Peanuts a month