We can store anything from Ocean Vessels to Classic Cars.
Want to store your boat, RV or Vehicle but want to be able to take it out a moments notice?
Elephant Storage Centre is a very secure site. Our facilities are surrounded by a chain link fence, well lit and are under 24 hour camera surveillance. Entry is only by gated access.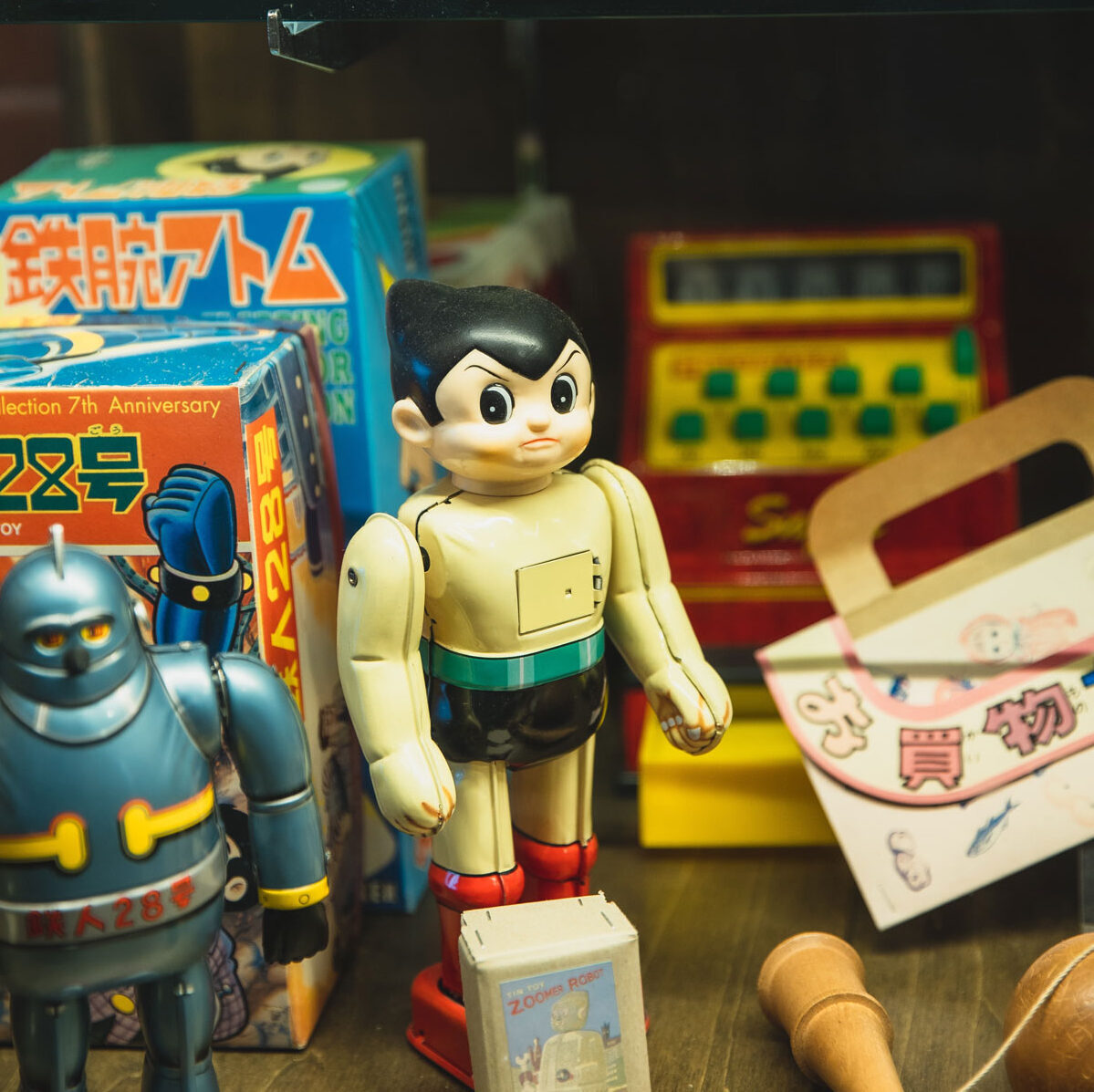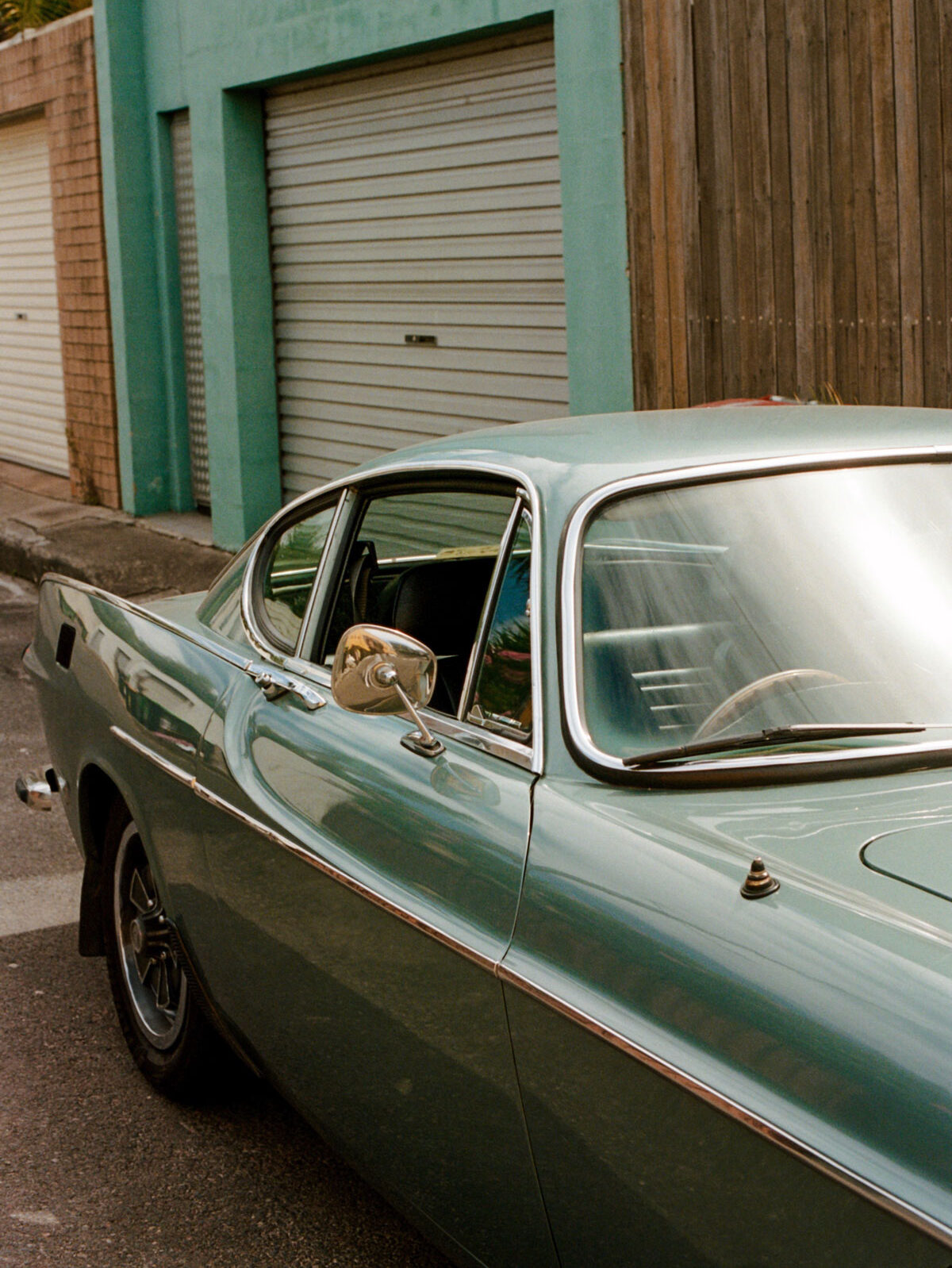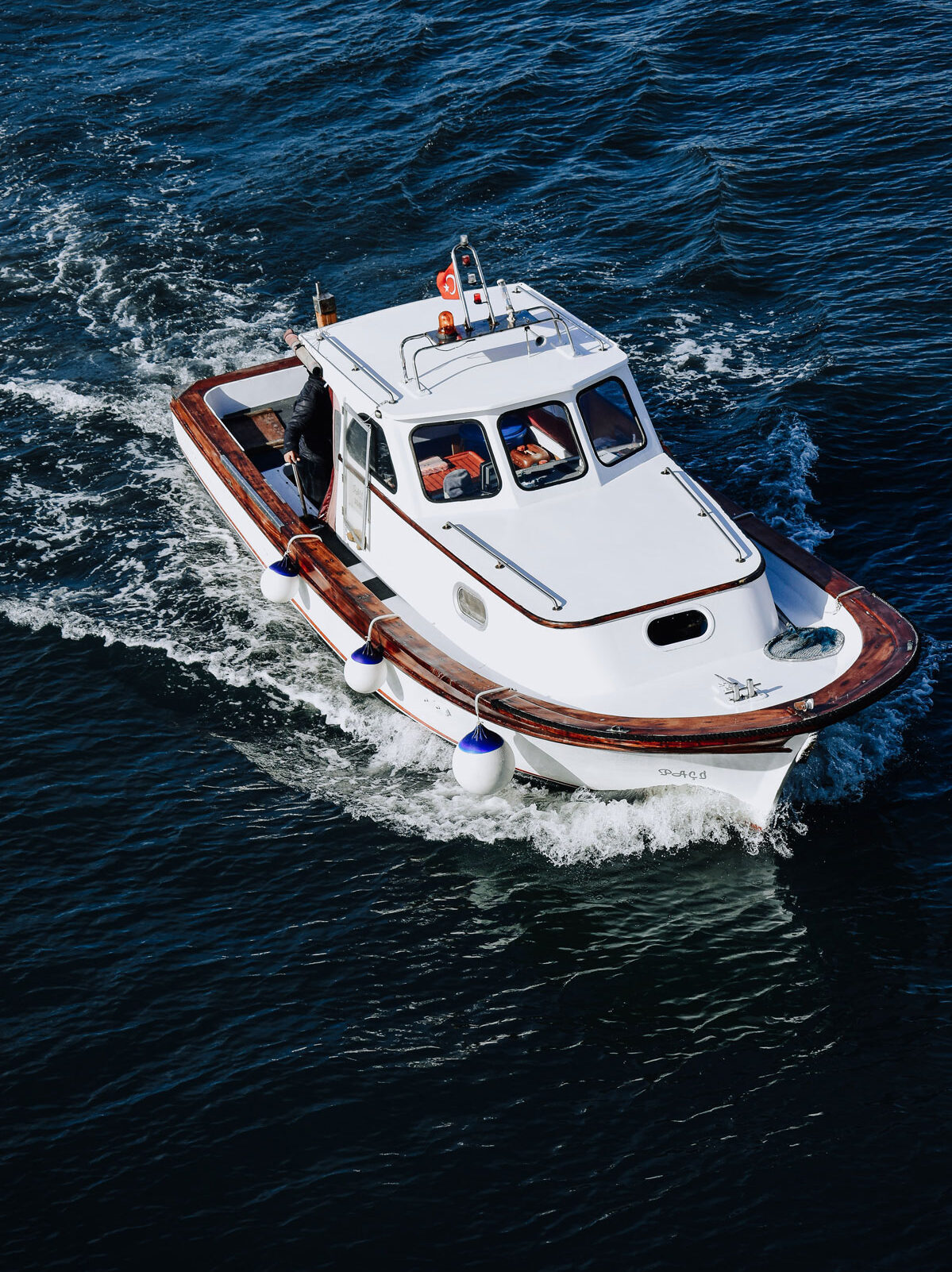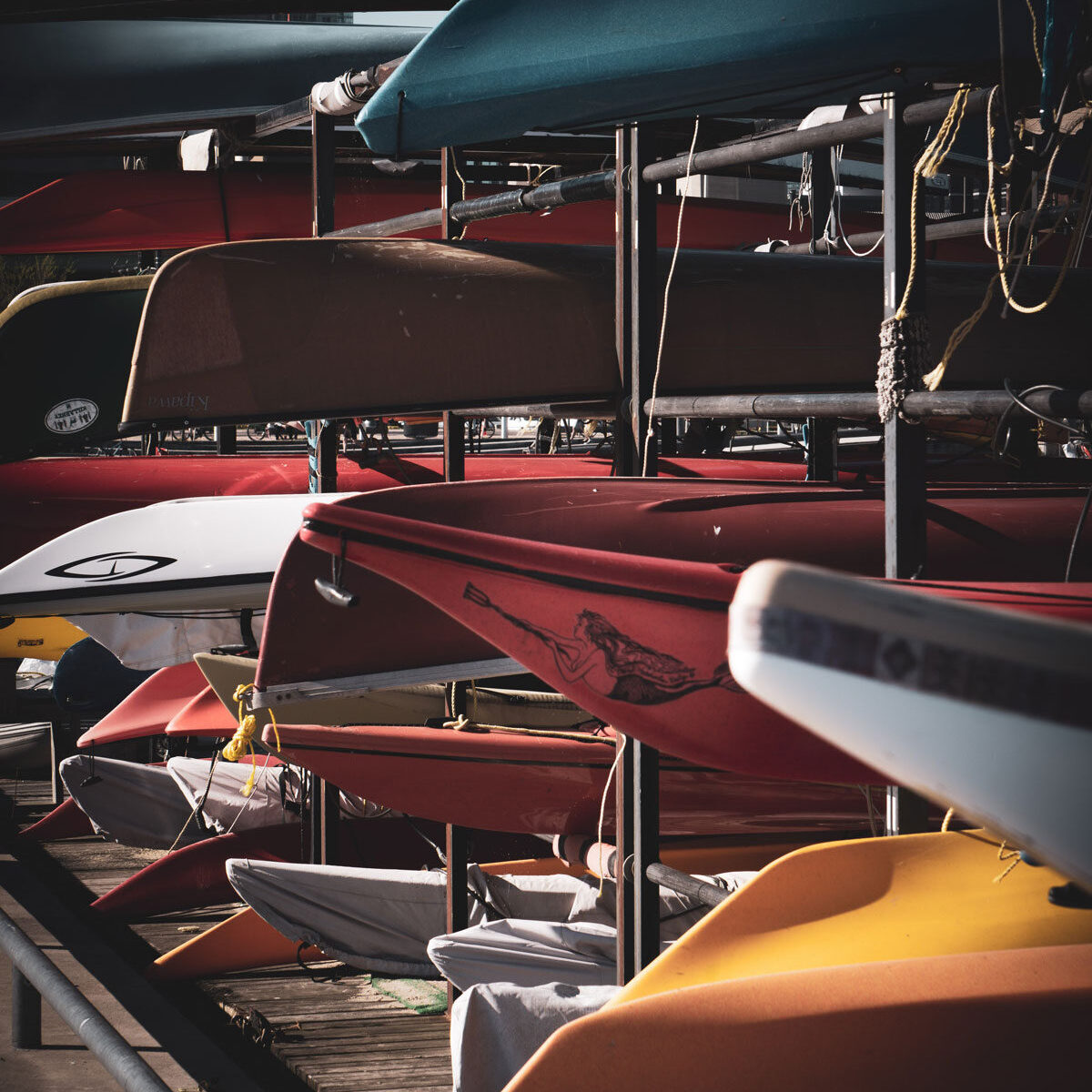 Outdoors or Covered Storage Available. Spots are limited! We are the most secure and therefore the mostsought after storage facility